May 28, 2019
How to Measure Contact Center Performance
A Contact Center is the bridge between your organization and your customers. Empathizing with your customers and resolving their issues in a timely and effective manner are crucial to an organization's success. Studies have shown that positive customer experiences drive enhanced/or improved outcomes for businesses and governmental organizations alike, with promising results in metrics such as increased customer trust in the organization. From a customer experience standpoint, here are 4 tips for measuring the success of your organization's Contact Center performance:
1) Capture simple and straightforward metrics on Customer Experience by calculating a Customer Satisfaction Score. A quick survey with a 1-5 satisfaction ranking scale is the easiest way to collect high-level customer feedback. A survey also provides a starting point for identifying areas for improvement. Contact Centers should ideally strive to achieve 4 or 5 ratings on 90% of their customer interactions.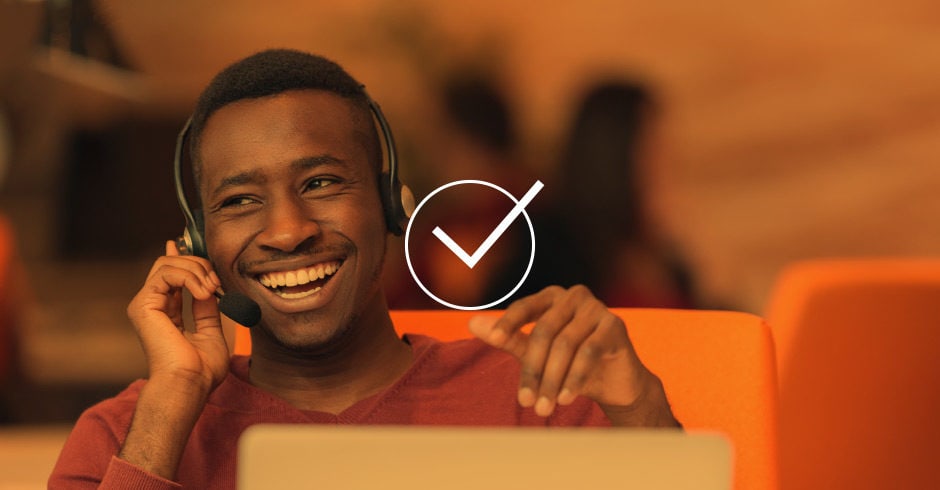 2) Put issue complexity into perspective by measuring First Contact Resolution (FCR). This metric illustrates what percentage of total inquiries are resolved during the first contact that a customer has with any channel. A high FCR score can give insight into a Contact Center's level of success, as well as shed light on the types of inquiries are coming in (e.g., simple, complex, inter-departmental, etc.). Contact Centers should aim to have 90% of customer inquiries resolved during the first contact.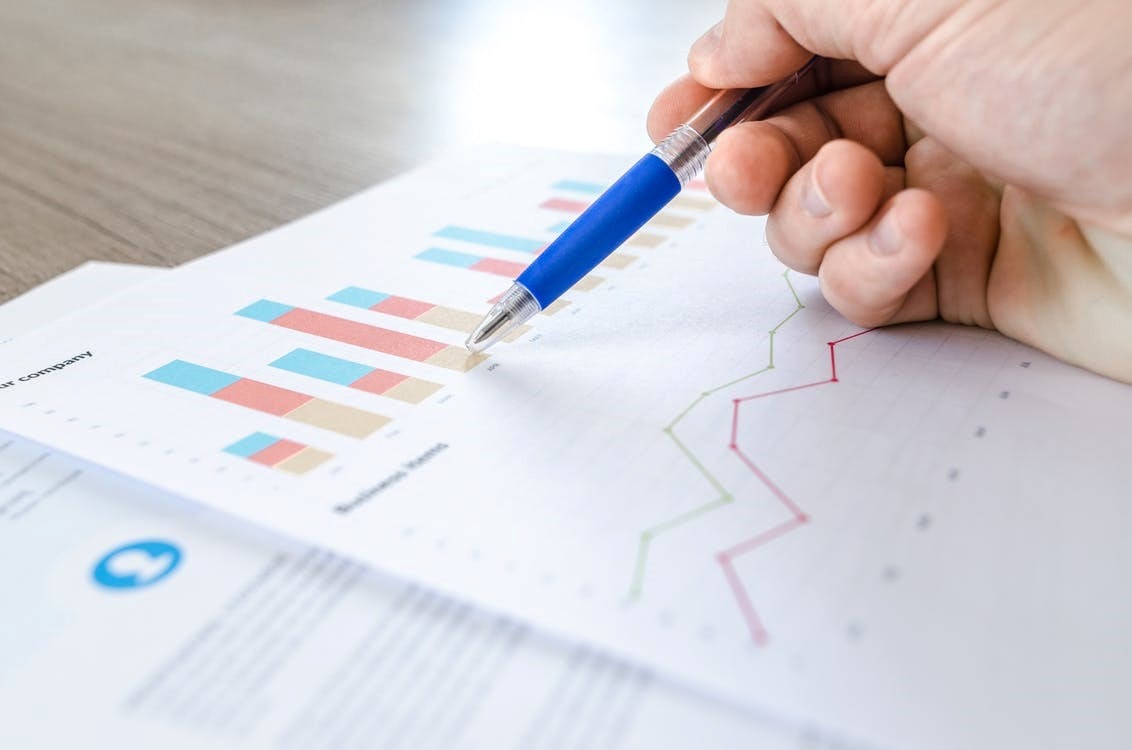 3) Stay on top of inquiry management by adopting concrete Service Level goals. AR is a clear indicator of customer satisfaction (or frustration). A great goal for your Contact Center is to ensure that no more than 3% of the calls are disconnected by the customer before being answered by a Customer Service Representative.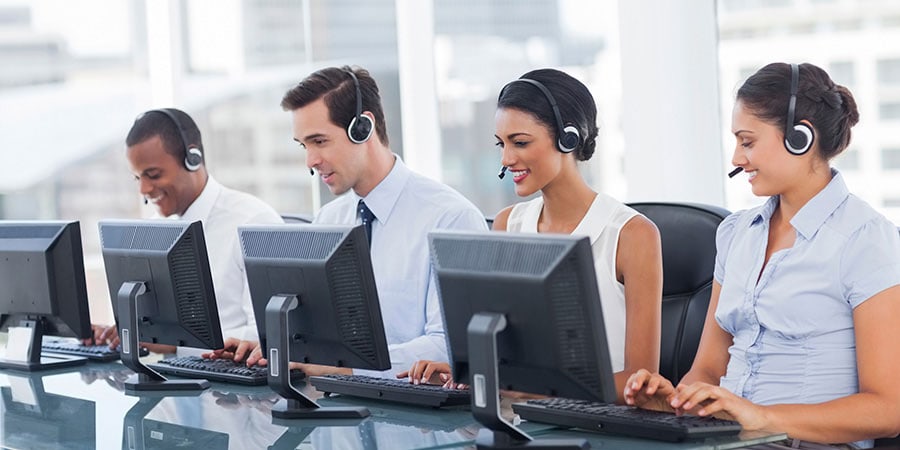 4) Understand your Contact Center's speed and efficiency by tracking Abandonment Rate (AR). Another simple way to evaluate the success of your Contact Center operations is by assessing how many inquiries can be addressed in a reasonably short time frame. According to high-performing industry benchmarks, at least 80% of phone calls should be answered within 20 seconds, 98% of emails and letters within one day, and 80% of chats within 30 seconds.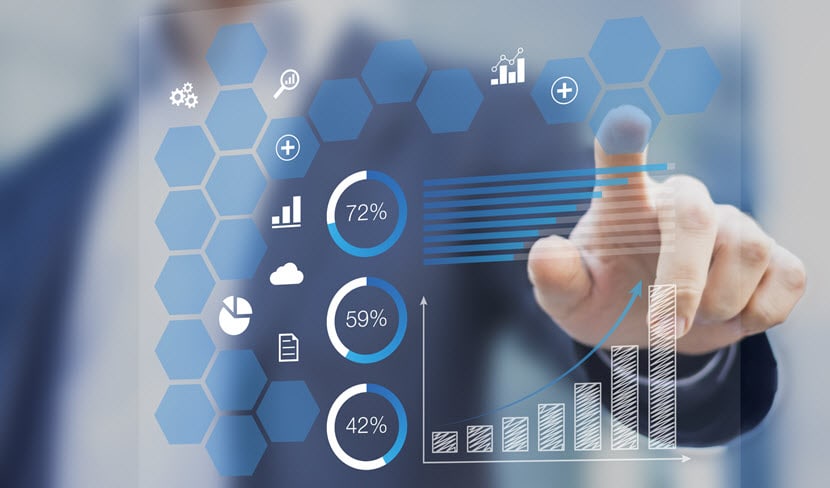 Conclusion: As you evaluate your Contact Center's performance and identify potential areas for improvement, consider adopting the following best practices: sophisticated telephony tools, a centralized Knowledge Management solution, and a data analytics program that tracks customer behavior and preferences. These are great places to start when looking to improve performance and can help set your Contact Center up for success.
---
Return to Updates